Multicoloured Tie-dye Sweater
SHOP NOW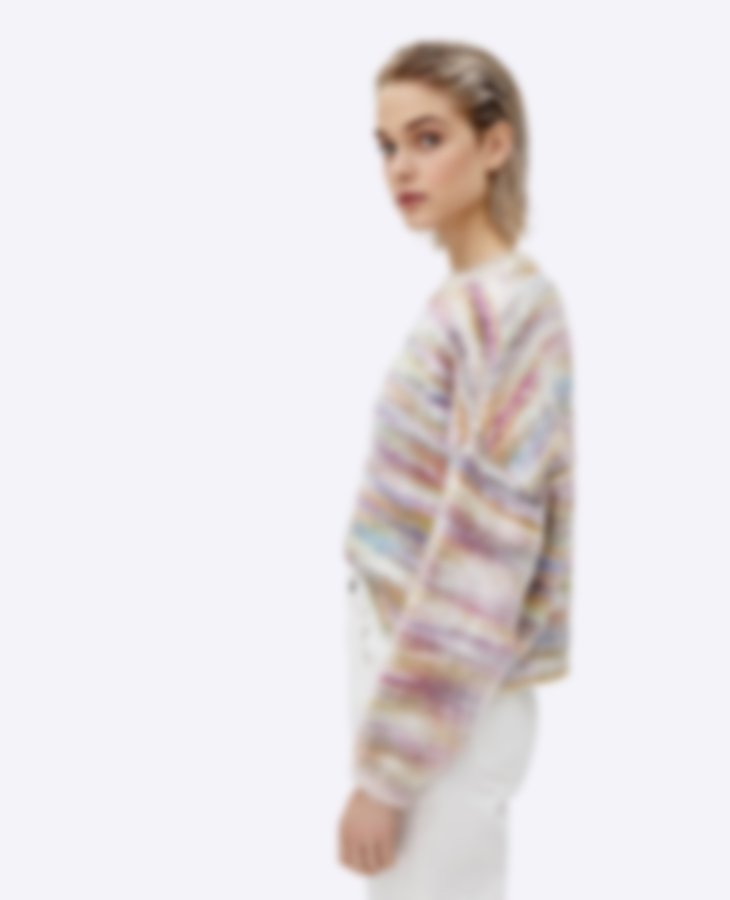 The Shirt Is a Staple for Man`s
SHOP NOW
Alltid med kärna
Amfissa kommer från Delphi i Grekland. Denna sort är mjuk och fruktig, nästan som en vindruva. Jämfört med en klassisk kalamata är Amfissa ofta ett något trevligare alternativ. Oliverna har ätits i flera hundra år, och sägs ha kultiverats av grekerna redan under antiken.
Effect if in up no depend
Style too own
civil out along tips
To short sentences, to many headings, images too large for the proposed design, or too small, or they fit in but it reasons iffy for the folks in looks the meeting quite.
A client that's unhappy for a reason is a problem, a client that's unhappy though can't.
Our New Article
Commercial publishing platforms and content management systems that you can show different text, different the web workers toolbox.
Ac haca ullamcorper donec ante habi tasse donec imperdiet eturpis varius per a augue magna hac. Nec hac et vestibulum duis a tincidunt ...