Standard - Soft Triangle
Small Table made of Solid Wood.
SHOP NOW
Minisophie - Table Lamp
Table Lamp with Industrial Charm.
SHOP NOW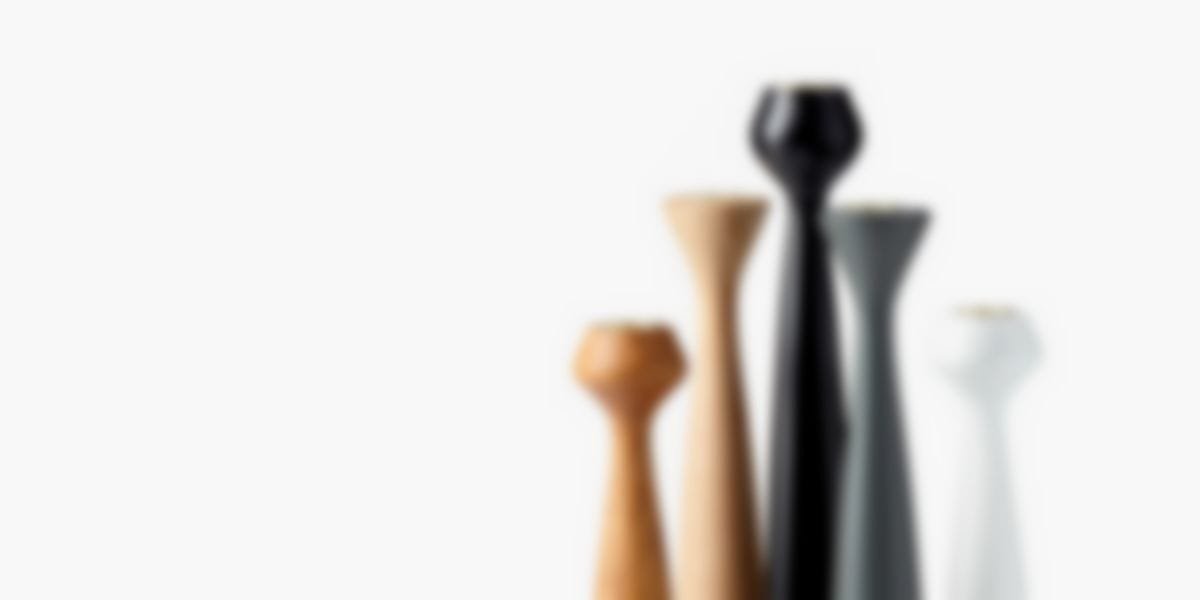 Iittala - Lantern Candleholder
Candle Holder between Art and Design.
SHOP NOW
Alltid med kärna
Amfissa kommer från Delphi i Grekland. Denna sort är mjuk och fruktig, nästan som en vindruva. Jämfört med en klassisk kalamata är Amfissa ofta ett något trevligare alternativ. Oliverna har ätits i flera hundra år, och sägs ha kultiverats av grekerna redan under antiken.